On Saturday, February 1, the Carnival of the Sun will have Charlotte Chantal Caniggia Nannis as a luxury guest. Every year a celebrity accompanies the parade of local comparsas, participating in one of the most popular and contending festivals in the city of Dolores.
In 2018 it was the turn of Jimena Baron, in 2019 we visited Virginia Gallardo and this year she will be the daughter of Claudio Paul Caniggia, who is in charge of adding charm and sensuality to the night. Charlotte has been a model for several years and has been a national media leader. Although he is only 26 years old, he has already participated in Big Brother Vip 4, the Bailando 2016 and 2019, and MTV Caniggia Libre.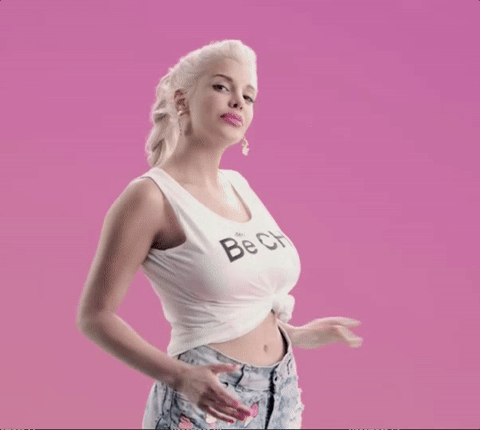 As a result of the draw made to define the order in which the comparsas will be paraded at the Antú Kawin Corsódromo, Charlotte Caniggia will ope17n the Carnival next to the kuyén comparsa.