This January 18 is not another day in the family, because a day like today in different decades were born three great idols of the Millionaire. In 1976 Marcelo Gallardo did it to turn 44 today, in 1984 Leonardo Pisculichi arrived in the world who celebrates his 36 years and the youngest of this trident, Juan Fernando Quintero did it in 1993 to celebrate his 27 today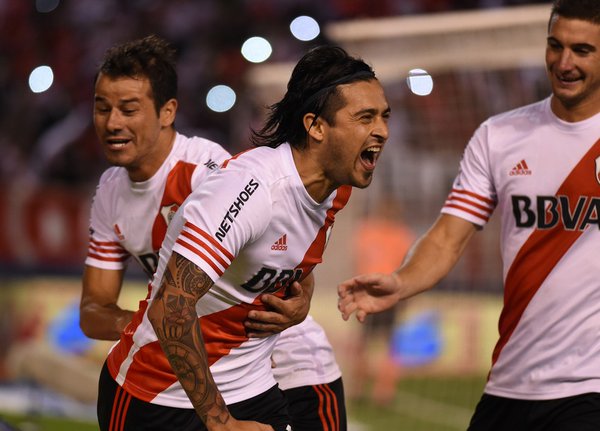 In this way, three Millionaire characters that mark the history of the Núñez club constantly. Those who were part of River's longest successful cycle. As for Marcelo Gallardo, who wore the La Banda shirt in three different seasons and then became the brand new technical director of the institution that formed him and made his debut as a player in 1993.
Just, the year in which Juan Fernando Quintero was born, a Colombian player who arrived at Millo in January 2018. Juanfer, today celebrates 27 years of life and two seasons with the red and white cassafer, with which he converted the so that he scored the Riverplatenses in the final for Copa Libertadores 2018 against Boca Juniors at the Santiago Bernabéu in Madrid for his team to lift the trophy.
Likewise, Millionaire Leonardo Pisculichi, who was part of the Núñez team between 2014 and 2016, went down in history, with a short step but that recorded his memory in the memory of supporters with the goal that made Boca semifinals of the Copa Sudamericana for the Millionaire to go to the final and subsequently become champion after beating Atletico Nacional.
So this January 18, three footballers, one of them today the Millo's coach, are part of the five most winning years in River's history and just who was a player and today sits on the bench as DT is the main player of this huge journey, of these successful seasons that are remembered with the engraved smile and the champion's cry in the mouth.